It was so nice to see all of the small businesses that linked up last week. Below are just two shops that I really liked and thought you might want to check out too!
♥
Heather Conway Photography
linked up her
Etsy shop
which has some awesome prints for sale, including
this one
of the London Eye! I was there a few years ago so it brought back some memories:)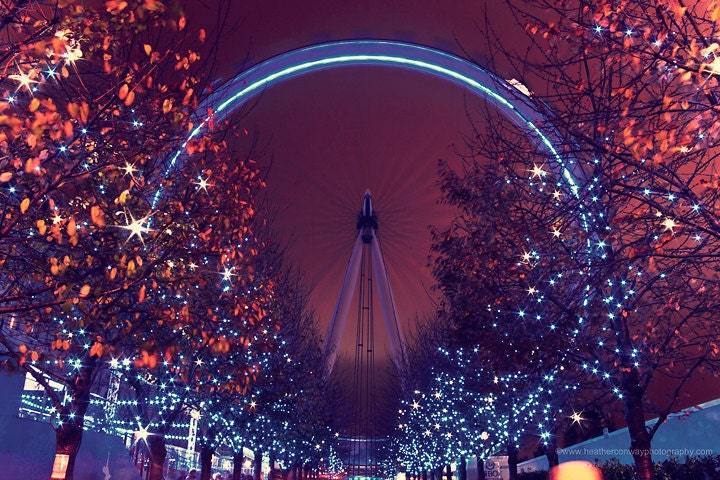 ♥
Charlee Rose Designs also linked her Etsy shop which has really nice handmade wreaths. With my daughter turning 2 in a few short weeks, this caught my eye:)
I have so much fun selling our Handmade items in our
Etsy Shop
and I know so many others out there feel the same way I do:) That being the case I have decided to promote handmade items every Monday by hosting a weekly Link-up party...YAY!
So for all of you small business owners selling handmade items (on Etsy or elsewhere), please feel free to join in on the fun and promote your items!!
After you have linked up your handmade items we would

LOVE

it if you:
♥ Follow Two Sasters (via GFC or email)
♥ Visit other shops that have linked up
Link up here!! Note: It would be helpful if you could include a description of what you sell in {}'s - for example: CGCDesign {children}