As I already
mentioned
last week, we started our letter of the week with letter 'A'. It has gone so well!! I will post a recap of everything that we did later on in the week, but first I wanted to share one of the crafts we did during our letter 'A' week.
What is the first thing that comes to mind when you think of letter 'A'? An apple of course;)
That being the case, I (of course) turned to
Pinterest
for some ideas.
Here is what we did.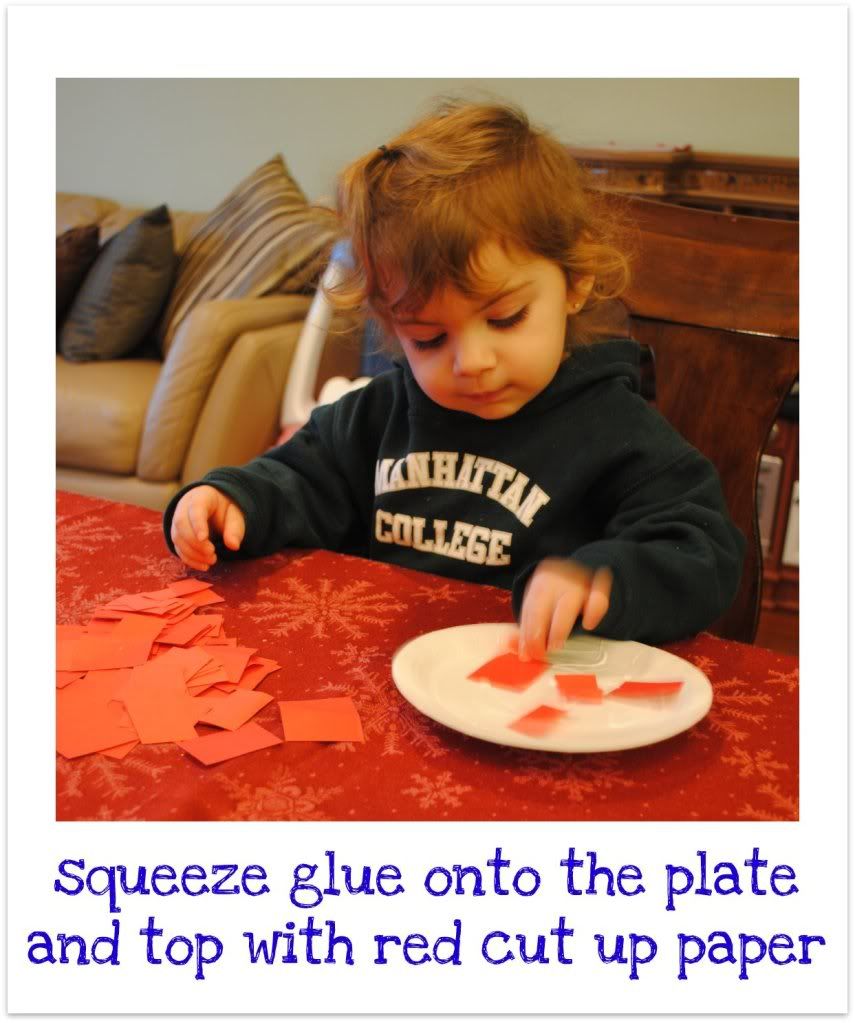 Pin It
And finally...admire your work!! My little peanut did not want to put away the glue, so we decided to make 3 apples - one apple for each grandma and one to keep:)

Be sure to check back later in the week for more letter 'A' activities!!